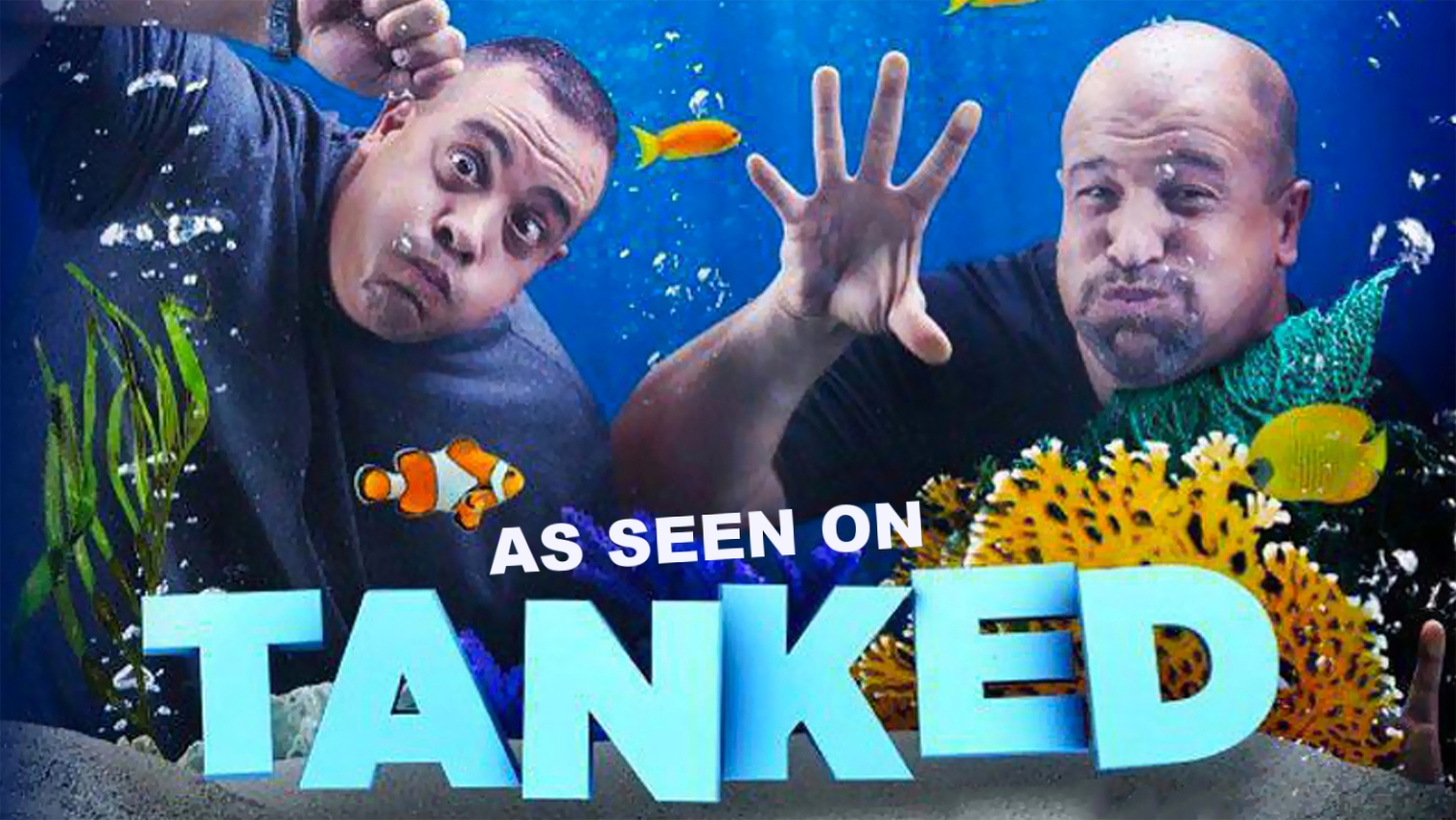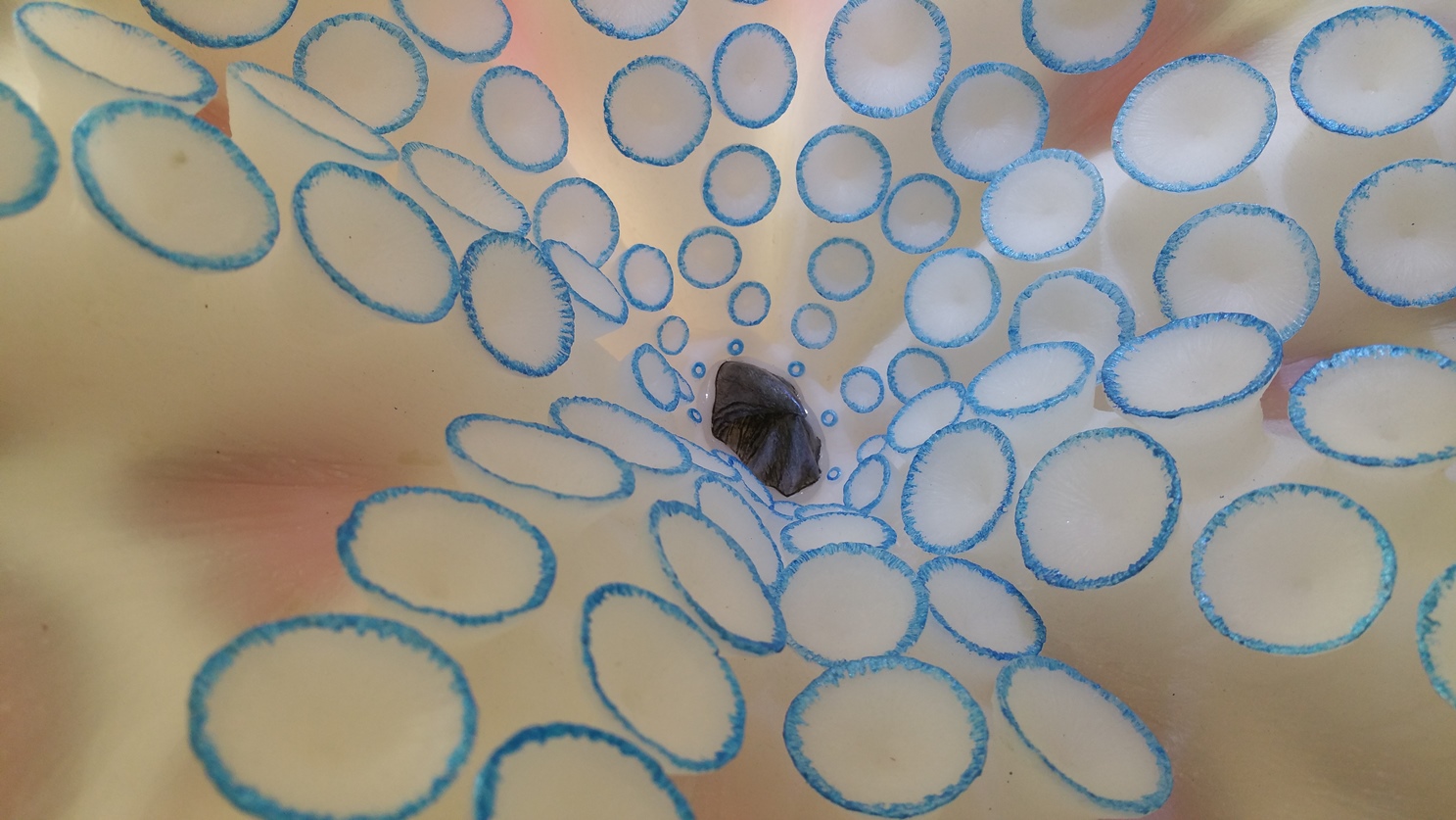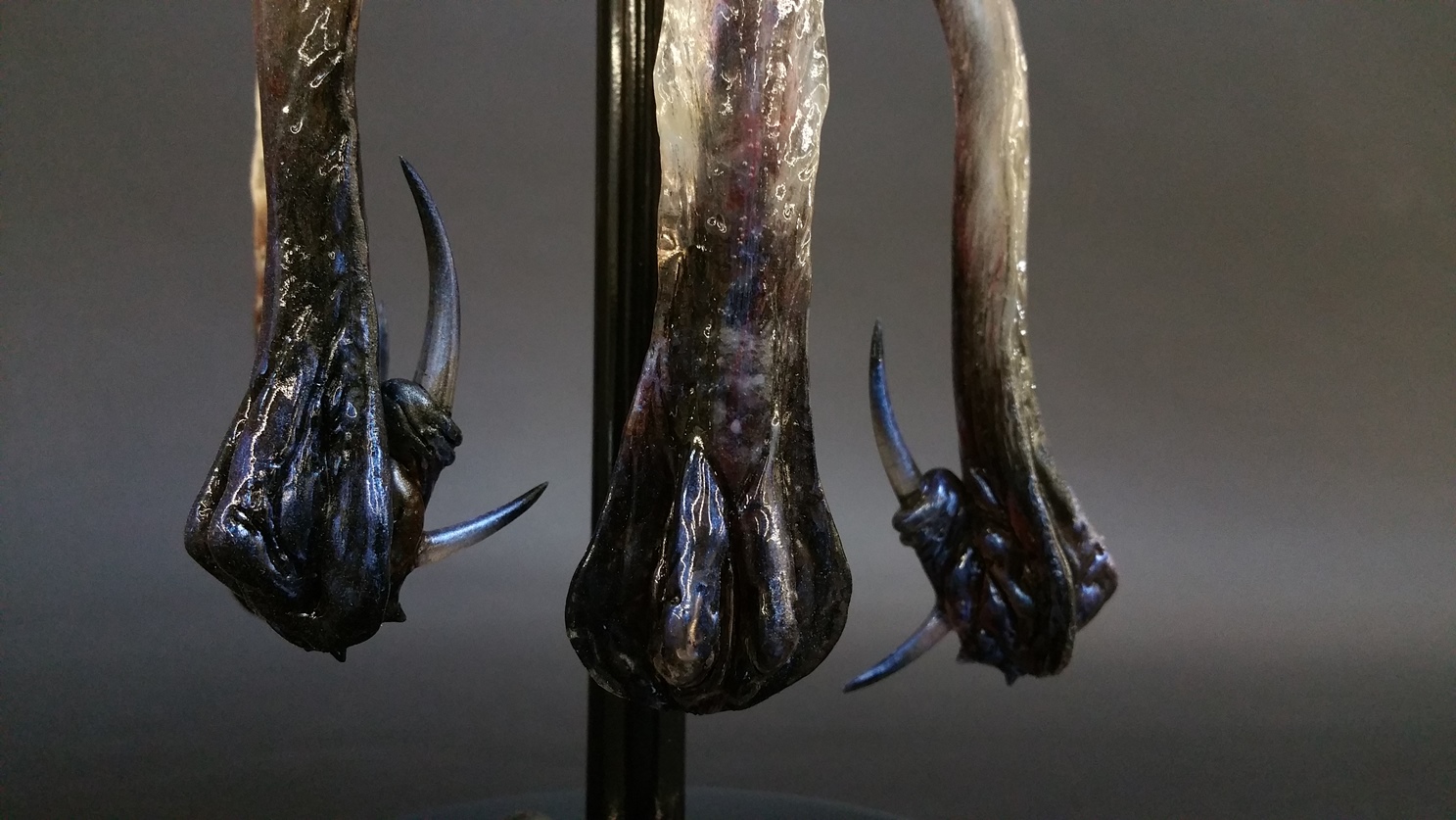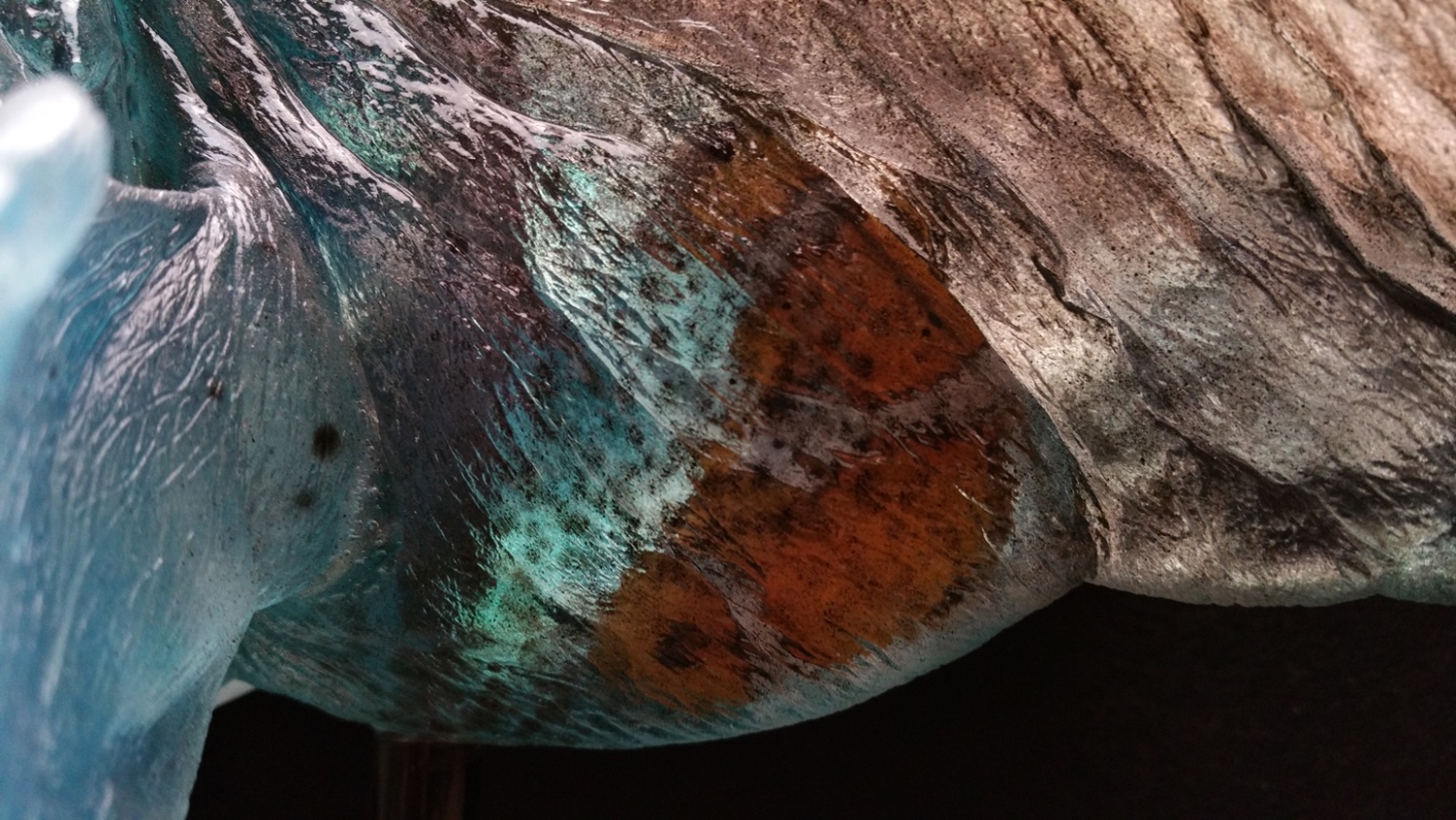 H2Originals is a new sculpture series created by renowned Hollywood special effects artist;
YURI EVERSON
Inspired by nature and infused with imagination, each majestic piece in this unique collection represents a "pre-discovered" marine species that will awaken your curiosity to explore our ocean's treasures and marvel at it's endless mystery.
Expertly crafted from the same professional-grade materials used in the aerospace and film industries, each H2Originals piece is a hand-painted, hyper-realistic simulation of aquatic life. This remarkably authentic art finds a balance between traditional sculpture and kinetic innovation. And although they look stunningly real, no living creatures are used in their construction. With H2Originals YURI has combined his love of marine life with the art of Special Effects, turning his creative vision into a collection of majestic sculptures designed to inspire environmental awareness as well as an appreciation for that which has yet to be discovered. As an artist on a mission YURI is a skilled perfectionist who leaves nothing to chance ensuring a remarkable standard that is simply breathtaking.
YURI's H2Originals have been showcased on numerous episodes of the Animal Planet hit TV show 'Tanked' as well as receiving recognition from numerous celebrities.
H2Originals is now privileged to be a part of the Bill Wyland Galleries of Lahaina, Maui. Being selected to join Bill Wyland's distinguished history of fine art is an honor and YURI looks forward to a long and meaningful partnership together.
H2Originals is proud to donate a portion of each sale to ocean conservation.